---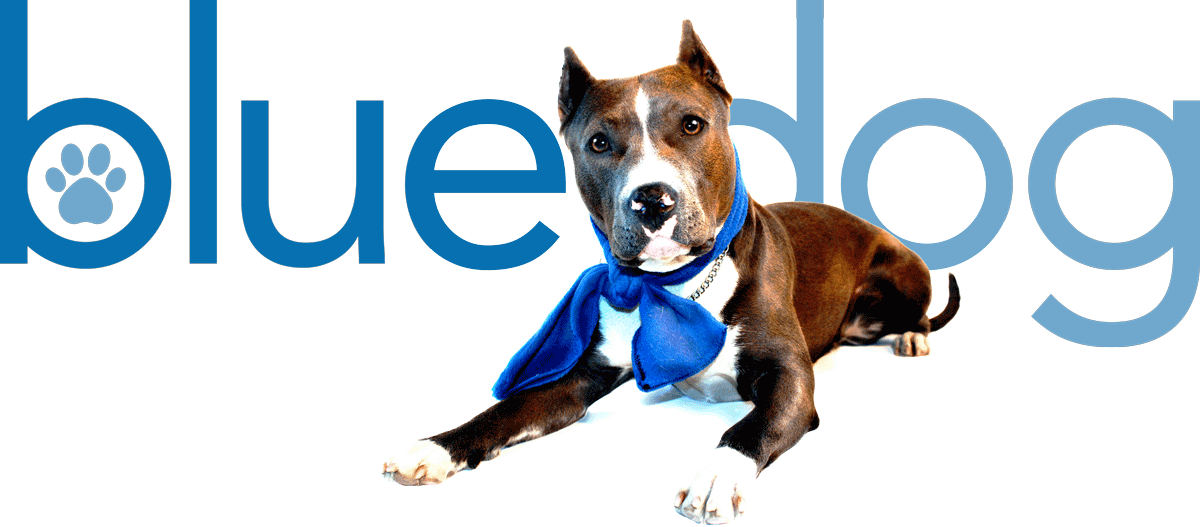 ---
We are Blue Dog,
& we'd love to care for your k9!
By keeping our clientele small and intimate, we know every dog and owner personally and welcome them as our friends. We take the time to learn your dogs personality and address your dogs potential development and growth. We are not breed discriminatory and believe that every dog deserves the highest level of care. We also are experienced to accommodate dogs with disabilities and special needs. We look forward to meeting your little friends and helping them grow.
Blue Dog K9 Care provides a relaxing, clean environment where your dog can roam free while being safe and secure. Here, we know that no one wants to be stuck in a cage all day long which is why your little friends are encouraged to play, lay, around and socialize with other well behaved dogs in our open 8,000 square feet facility. This means they can openly walk outside and soak up the sun in our relaxing outdoor green space or lounge to music while enjoying the cool filtered air and water inside. Our location is easily accessible 24/7 by appointment only, and a handicapped accessible, indoor garage makes pick-ups & drop-offs a breeze!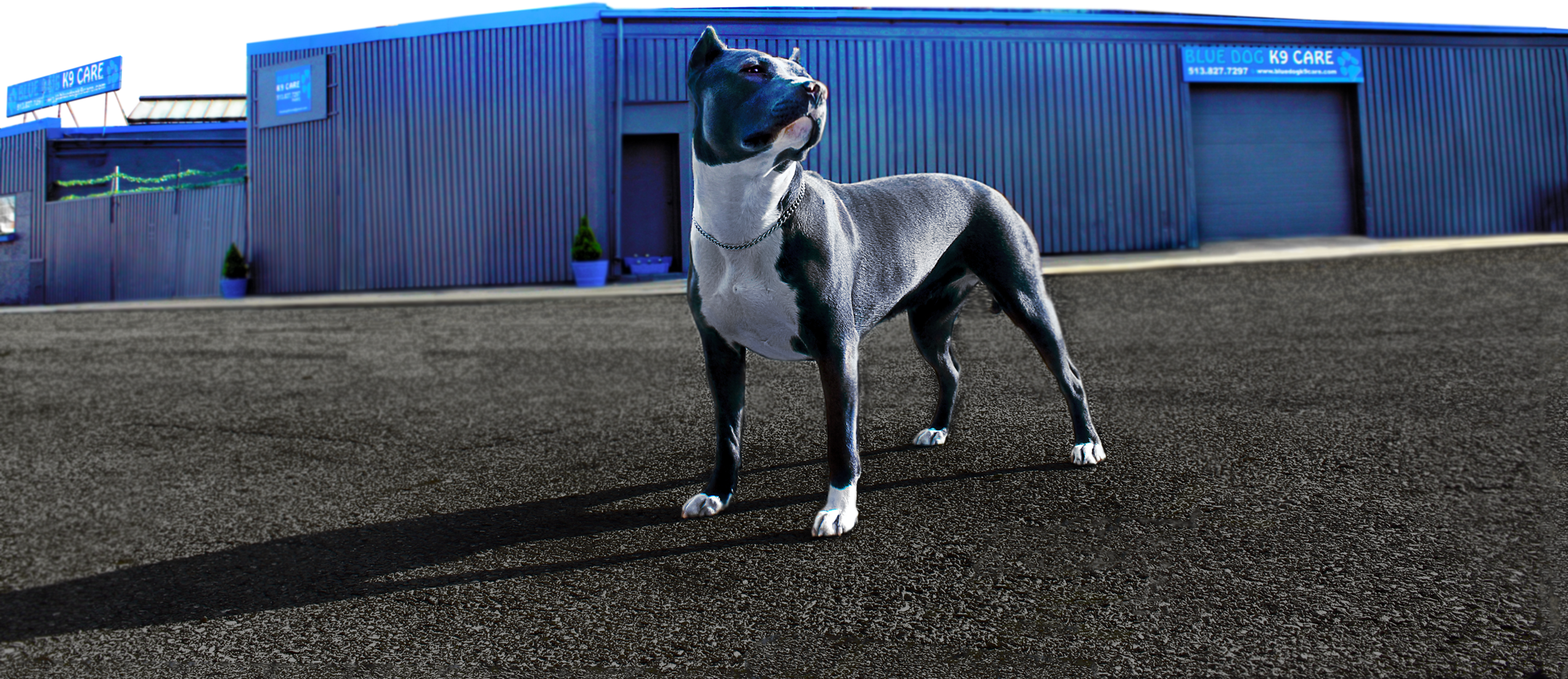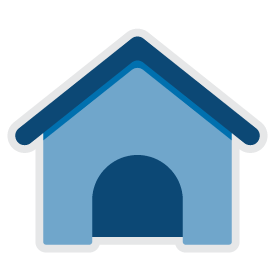 Day Care & Boarding
Nondiscriminatory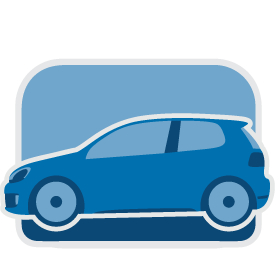 Pick-Up & Drop-Off Service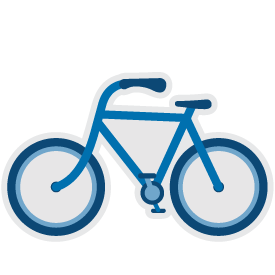 Fitness & Nutrition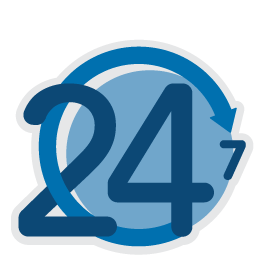 24/7 Availability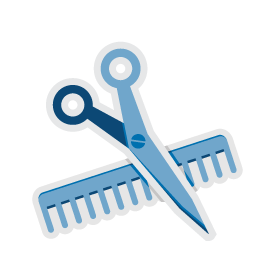 Grooming & Styling
•packages available
• we accept cash & all major credit cards
---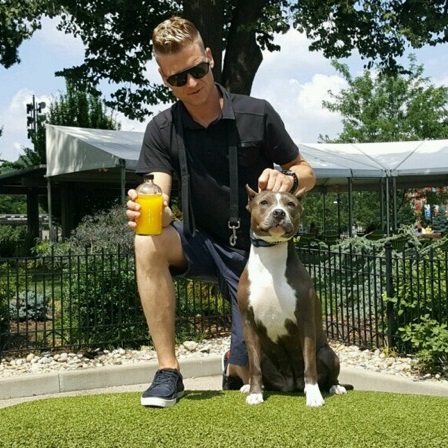 Meet the owner!
---
In the heart of Downtown, Cincinnati, Bobby Schaefer established Blue Dog K9 Care to pursue his passion and ambition for caring and helping dogs grow. From San Francisco to NYC, Bobby gained an expansive set of skills and experience such as breeding, vaccination, medicine, training, animal psychology, and management. Bobby competitively trained and showed dogs for the United Kennel Club all across the US and his own personal dog, Clutch was awarded the title of UKC Grand Champion. As a child, Bobby fell in love with the energy and atmosphere of Cincinnati which is why he decided that this would be the perfect spot to establish Blue Dog K9 Care.